Sound Strategy Library Access
STEP ONE
Go to https://soundstrategy.mykajabi.com to access the products in your Sound Strategy Library.
STEP TWO
Click "Log In" at the top right.
STEP THREE
Enter the EMAIL and PASSWORD you used to purchase or register your Sound Strategy product (online course, webinar, audio book, etc.)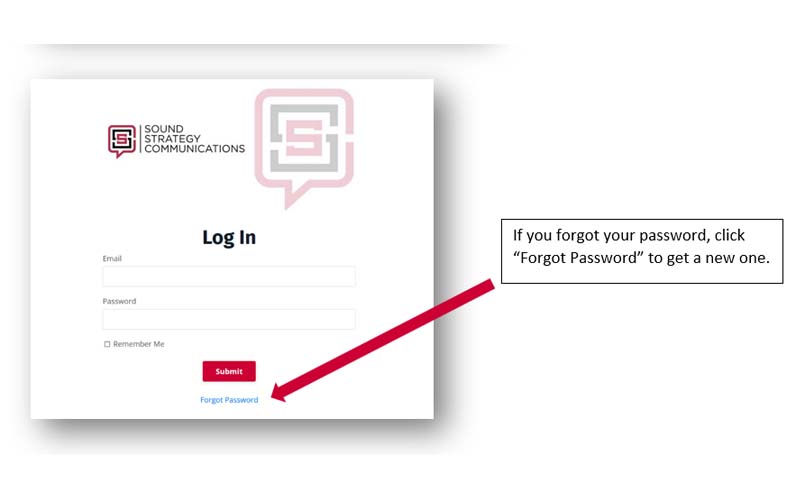 STEP FOUR
Once you have successfully entered in your EMAIL and PASSWORD, you will automatically be taken to:
Sound Strategy Library > My Products. Click "View Product" to see all the products associated with your purchases.
Have questions or need more help?

We're here for you! If you have any questions or need help getting access to your products in your Sound Strategy account, please drop us a line at service@soundstrategy.ca

Sincerely,
The Sound Strategy Content Team